Along with our partners, Colts provides tailored educational, executive training and holiday experiences where the central theme is polo and horses.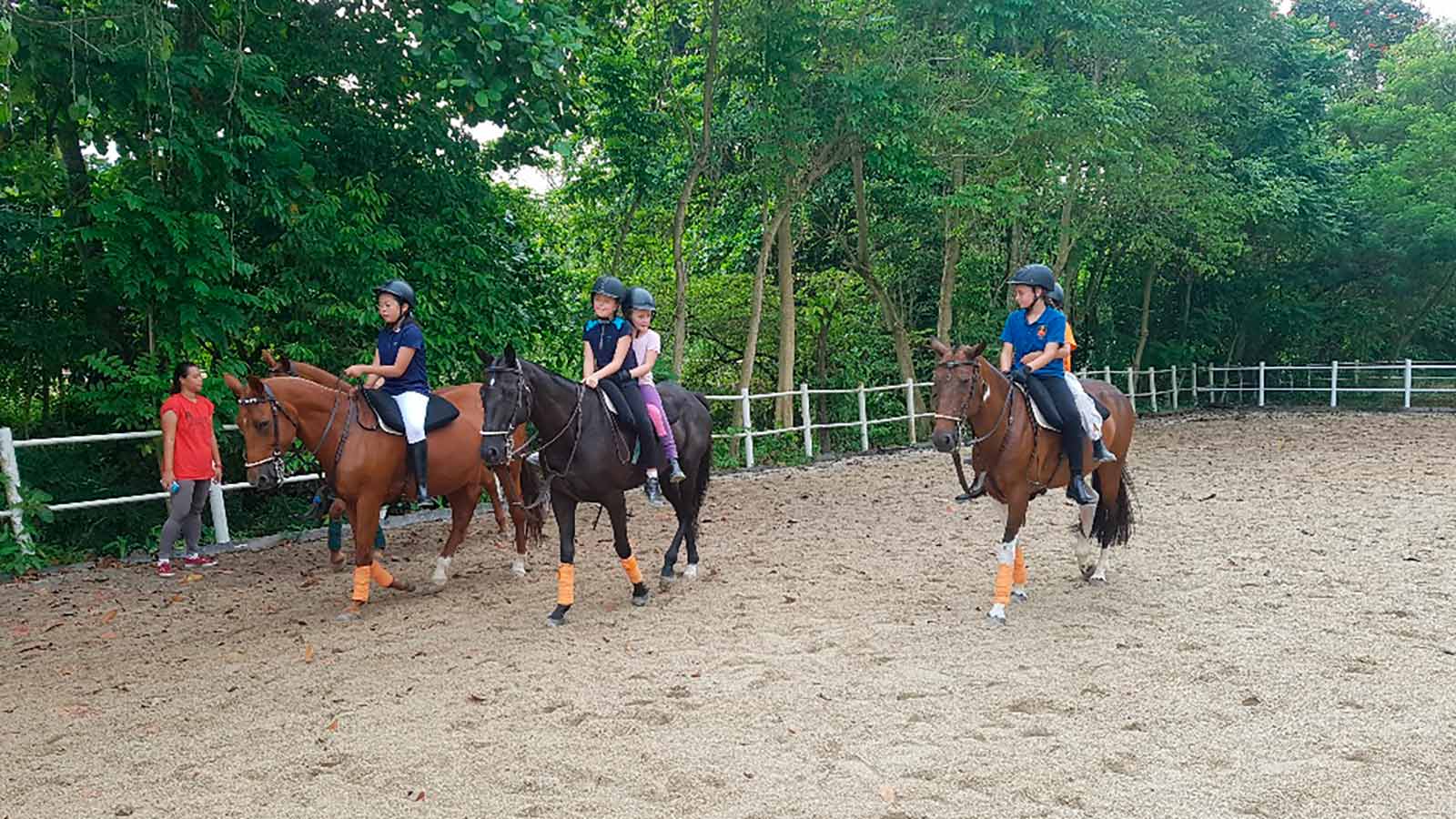 Polo Camps
polo Riding lessons

6-8 year olds
During school holidays, Colts offers Polo & Riding Camps for Children.
Polo Camps are designed as group activities over 3-4 half-day activities where participants experience intensive learning activities about horses, as well as riding and polo training.
‍
A typical day in the Polo Camp would include:
- Stables management
- Grooming horses
- Tack, untack and bandaging horses
- Riding & polo instruction
- Foot mallet & wooden horse training
- Other fun activities!
Polo Holidays
polo Riding and Polo Lessons

9-14 YEAR OLDS
45 minutes per session
In partnership with El Casal Polo (Argentina), Colts offers this unique polo holiday in the spectacular setting of the Argentine Pampas.

You can experience plenty of horse activities and polo, in a relaxed environment of an Argentine farm, enjoying al fresco 'asados' (argentine BBQ) and the tranquil sunset.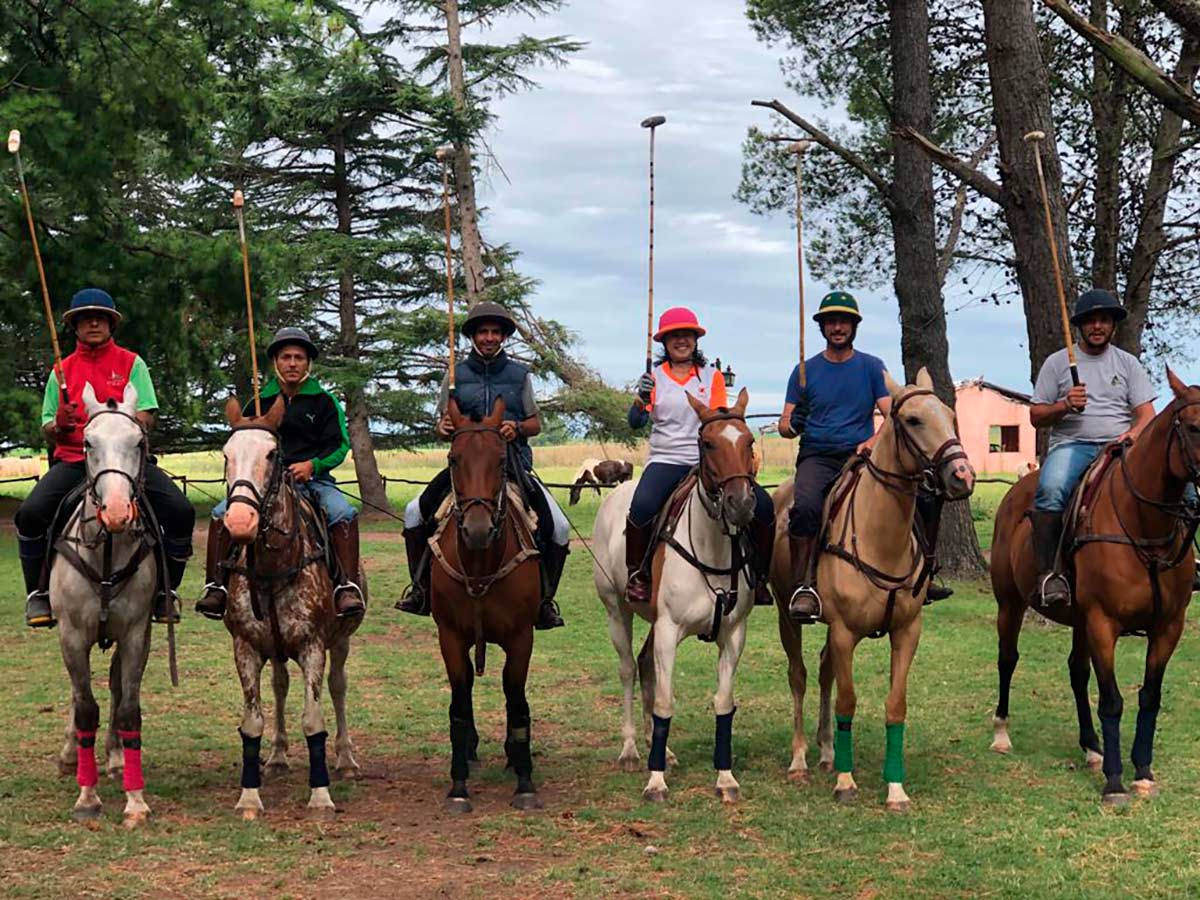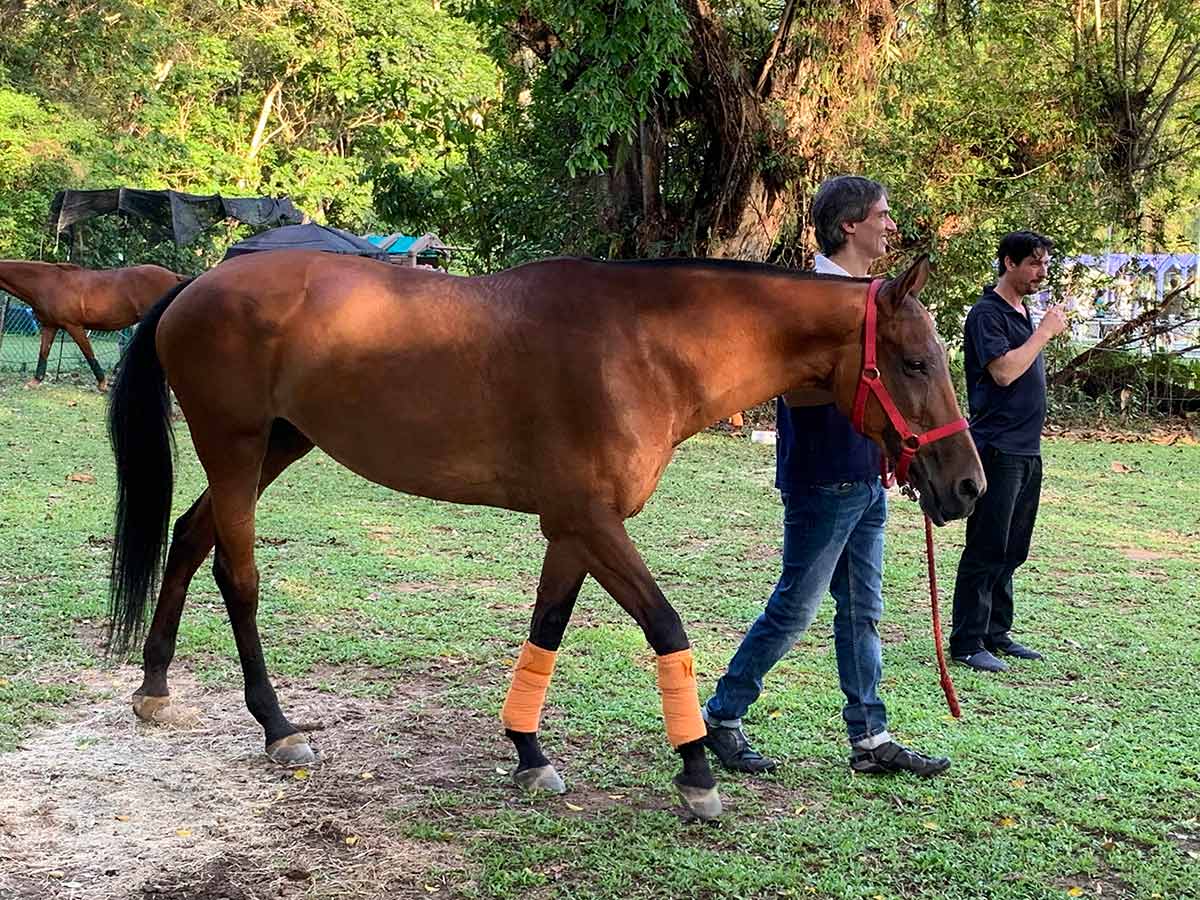 Executive Polo Programs
polo Riding lessons

6-8 year olds
Colts offers tailored Executive Training programs, designed for executives seeking to develop new skills in a new, challenging way.
Situational training with horses present interesting challenges for individuals to deal with, encouraging out-of-the-box thinking and problem solving.

Relationship with horses demonstrably develops skills and abilities in individuals, both mentally and physically.  Learning to deal with horses and riding is does not only involve the physical aspect of it, but also how the individual develops a bond with the horses, how the rider 'communicates' with the horse in verbal and non-verbal ways.  The state of mind or mood of an individual, affects the way horses react and perform.

Colts Executive Polo Programs brings a new area of professional development.
Team Building & Fun Polo Experiences
polo Riding and Polo Lessons

9-14 YEAR OLDS
45 minutes per session
Colts can provide tailored Team Building programs, according to client's needs.

These will include:
- Horse management experiences
- Riding & polo instruction
- Activities with horses
- Trail Rides